Mezzanine
✻
We are here to make your event or celebration a very special unforgettable day. Hummus & Friends's private dining experts are more than happy to meet customer-specific requirements. Our chef Eran accompanies your meal with explanations of the dishes if you like to know more about it. For parties of 25 we have the top Mezzanin area which is available for private hire.
Seat up to 25 guests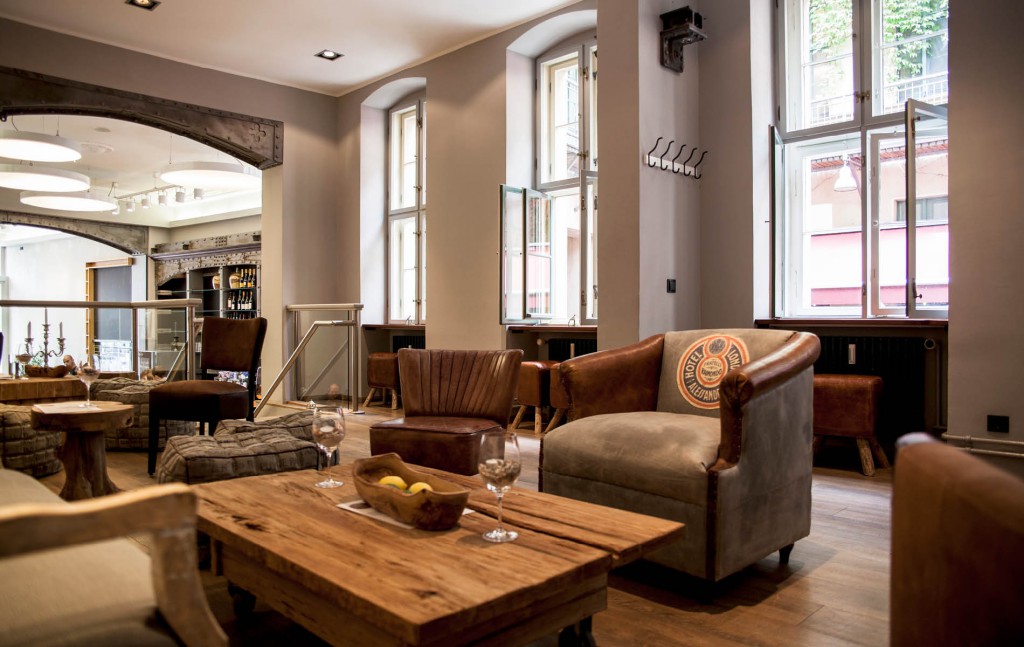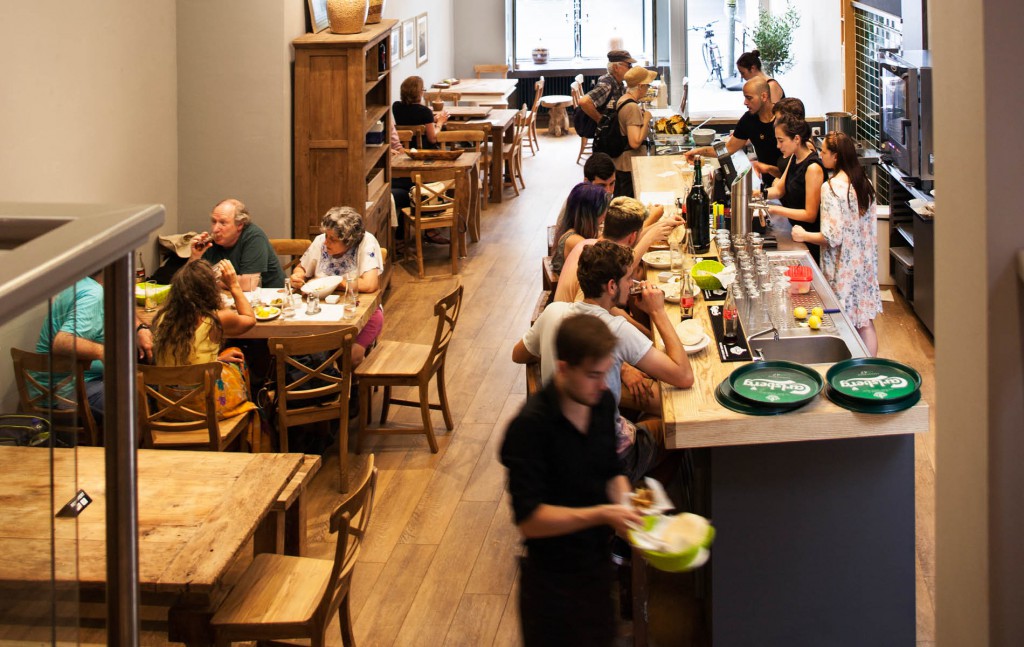 Kitchen Area
✻
In the front restaurant area we can accommodate up to 45 guests seated or we organize a standing reception for up to 80 guests. Overlooking the dining room and open kitchen one can get up close and watch the preparation of the dishes. Enjoy the evening with your guests with live music and our special hummus dishes.

Seat up to 45 guests


Backyard
✻
You can as well enjoy our backyard area with your friends and family.
Seat up to 25 guests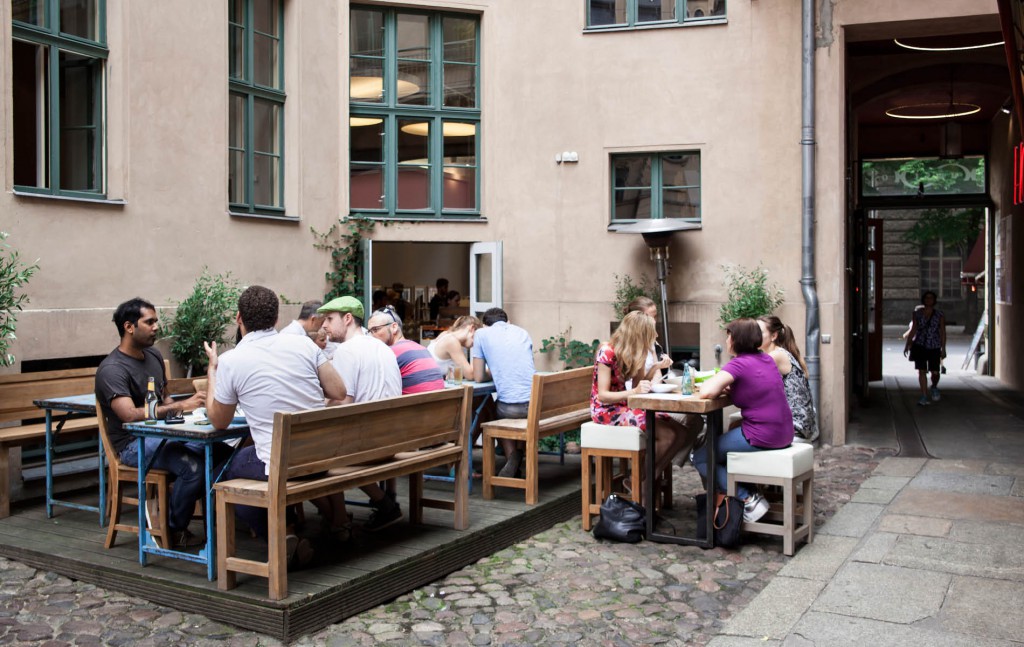 Get in contact
✻
We take reservations or takeaway for lunch and dinner. To make a reservation, please call us at 0049.(0).30.55471454 between 11 am-10 pm, Monday to Sunday.
We do not book the bar area – we leave this for walk-in guests to ensure that we always offer some tables for those who have not booked.

Reserve or preorder by phone 0049.(0).30.55471454